Your Trusted Reserve Fund Specialist
AvidCRP specializes in the production of thorough, accurate, and fair Reserve Fund Studies throughout Ontario.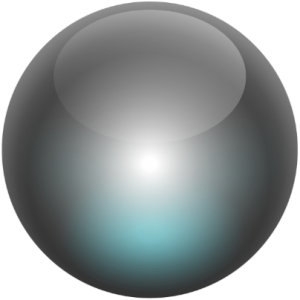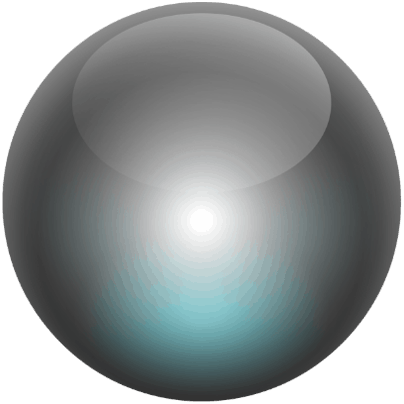 ABOUT US
Condominiums emerged in Ontario just over fifty years ago. In recent decades, there has been an exponential increase in people opting for this type of shared property ownership. Part of condo owning involves setting aside sufficient funds in a shared account for major repair and replacement of the common property and building elements. It is prudent, and yes, legally required, to plan for these future expenditures via Reserve Fund Studies to ensure that unit owners contribute their fair share in a consistent manner.
Avid Capital Reserve Planning Inc. (AvidCRP) was founded in 2018 for the purpose of offering appropriately priced Reserve Fund Studies to the growing condominium population throughout Ontario. Though focused on the efficient delivery of Reserve Fund Studies that exceed the requirements of the Condominium Act of Ontario, AvidCRP is also proficient in preparing Building Condition Assessments for non-condominium building owners and operators.
More About the AvidCRP approach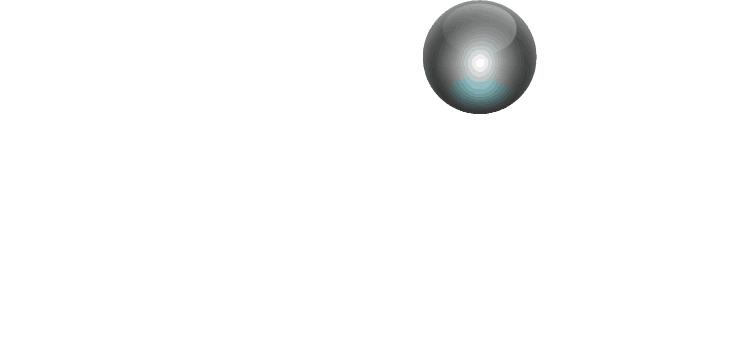 CHRIS MACMILLAN
B.A.S., M.Eng, CRP
Owner, Certified Reserve Planner
After 17 years of preparing reserve fund studies for an engineering firm, amongst a plethora of other technical and managerial duties, Chris decided to venture on his own to establish AvidCRP, a capital reserve planning company that specializes in the production of thorough, accurate, and fair Reserve Fund Studies. With an affinity for mathematics, problem solving, and building science, Chris is focused, enthusiastic, and well-suited to take on your capital reserve planning project.
More About Chris MacMillan 

Building Condition Assessments
Obtain a Building Condition Assessment for your Affordable Housing Project, Government or Institutional building, or Commercial property.

Reserve Fund Studies
Obtain a Reserve Fund Study for your Condominium as set out in the Condominium Act of Ontario.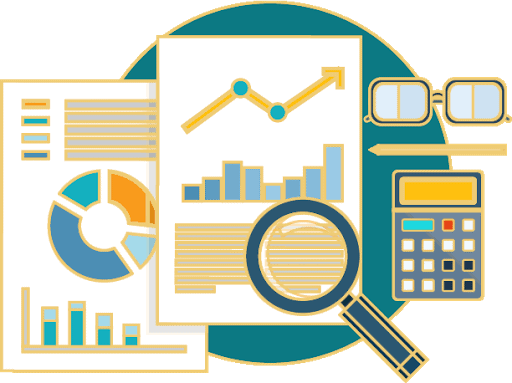 OUR RESERVE FUND STUDY REPORTS INCLUDE:
• Reserve components grouped and ordered using the Uniformat II Construction Classification System.
• Details of each reserve component including: Physical Description, Expenditure History, Potential Deterioration, Condition and Deficiency Evaluation, Projected Work, and supporting photographs.
• A Benchmark Analysis table that summarizes the Current Replacement Costs, Future Replacement Costs, Current Reserve Fund Requirements, Future Reserve Fund Accumulation, Future Reserve Fund Requirements, and Annual Reserve Fund Assessment. Each reserve component is further detailed with life cycle and supportable cost estimates information in this table.
•
Findings of the Benchmark Analysis that include a comparison of the current optimum funding level and contribution amounts to actual amounts.
• Tables of Expenditure, Contribution and Cash Flow Projections over a 45-year study period. Calculations are made using the 'sinking fund,' also known as 'cash flow,' method, which factors in realistic interest and inflation rates.
More About Reserve Fund Studies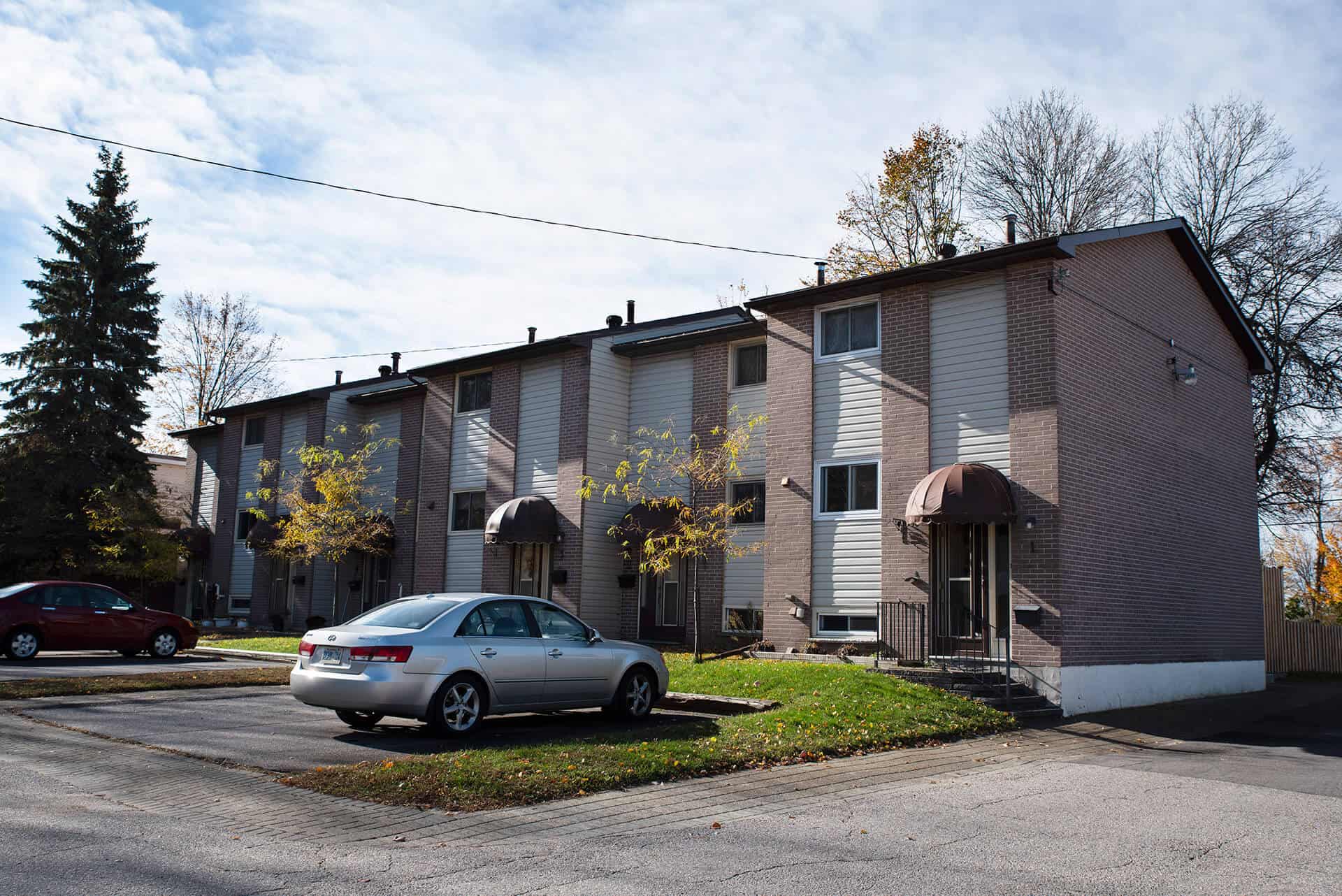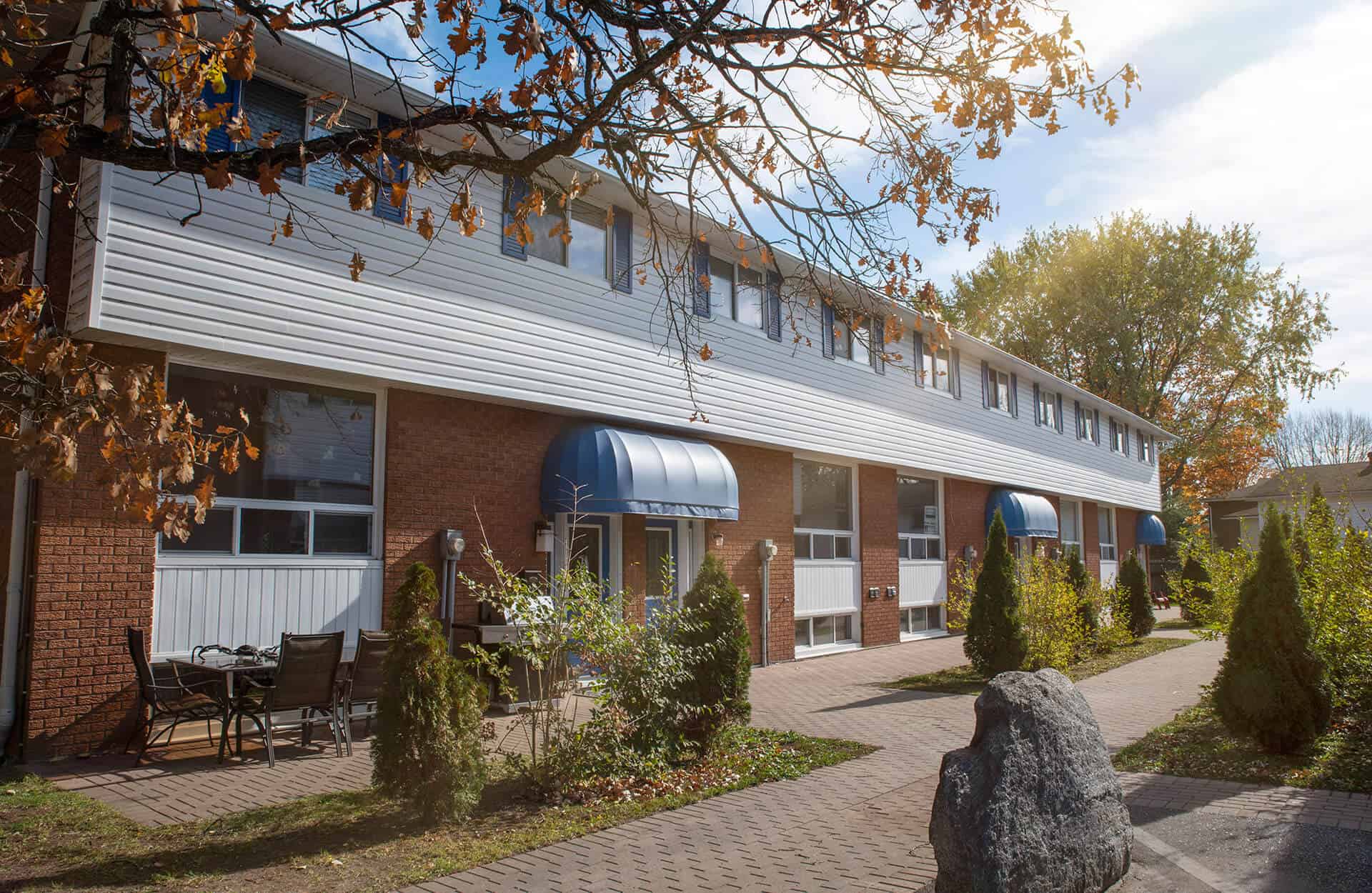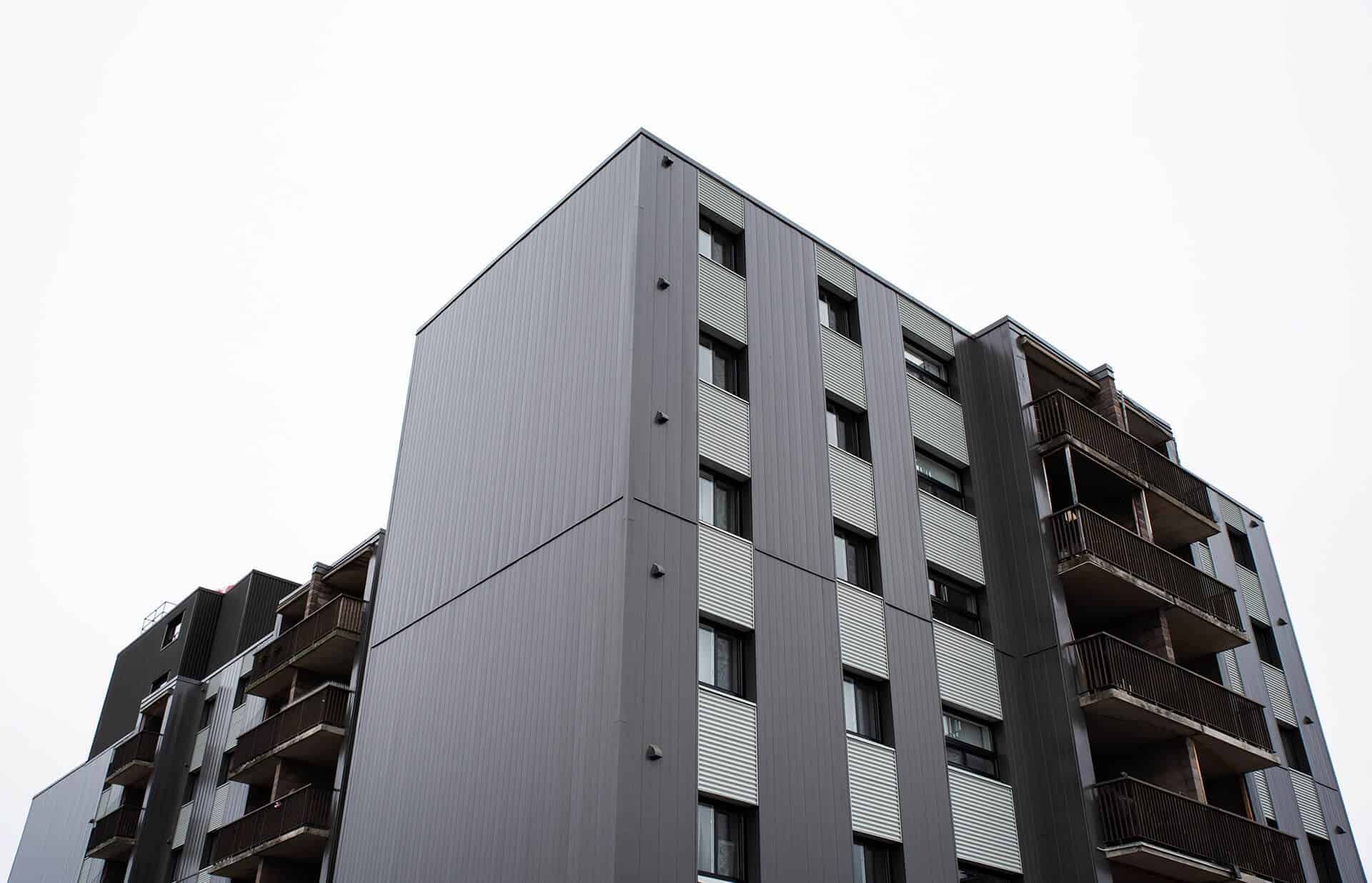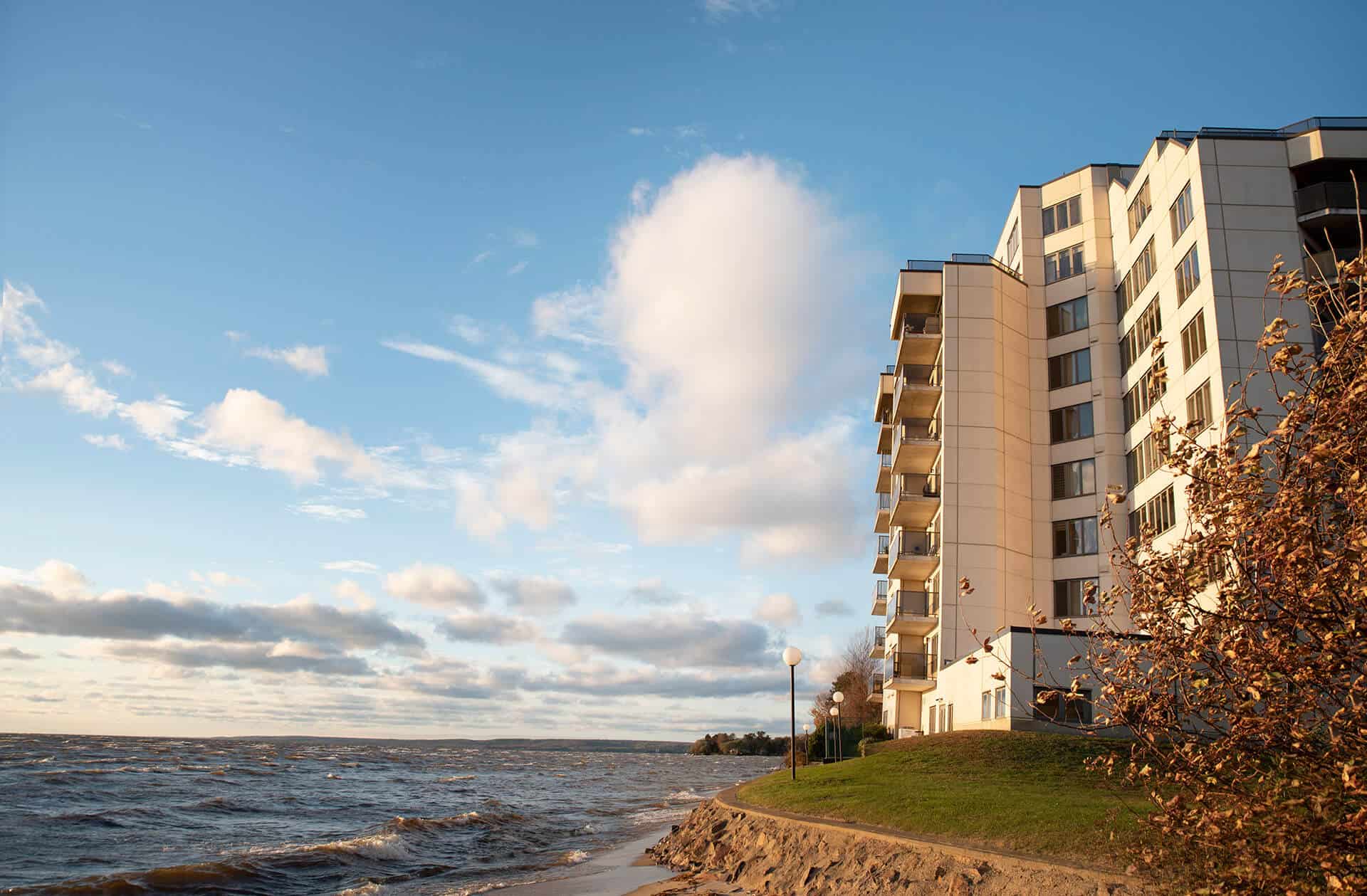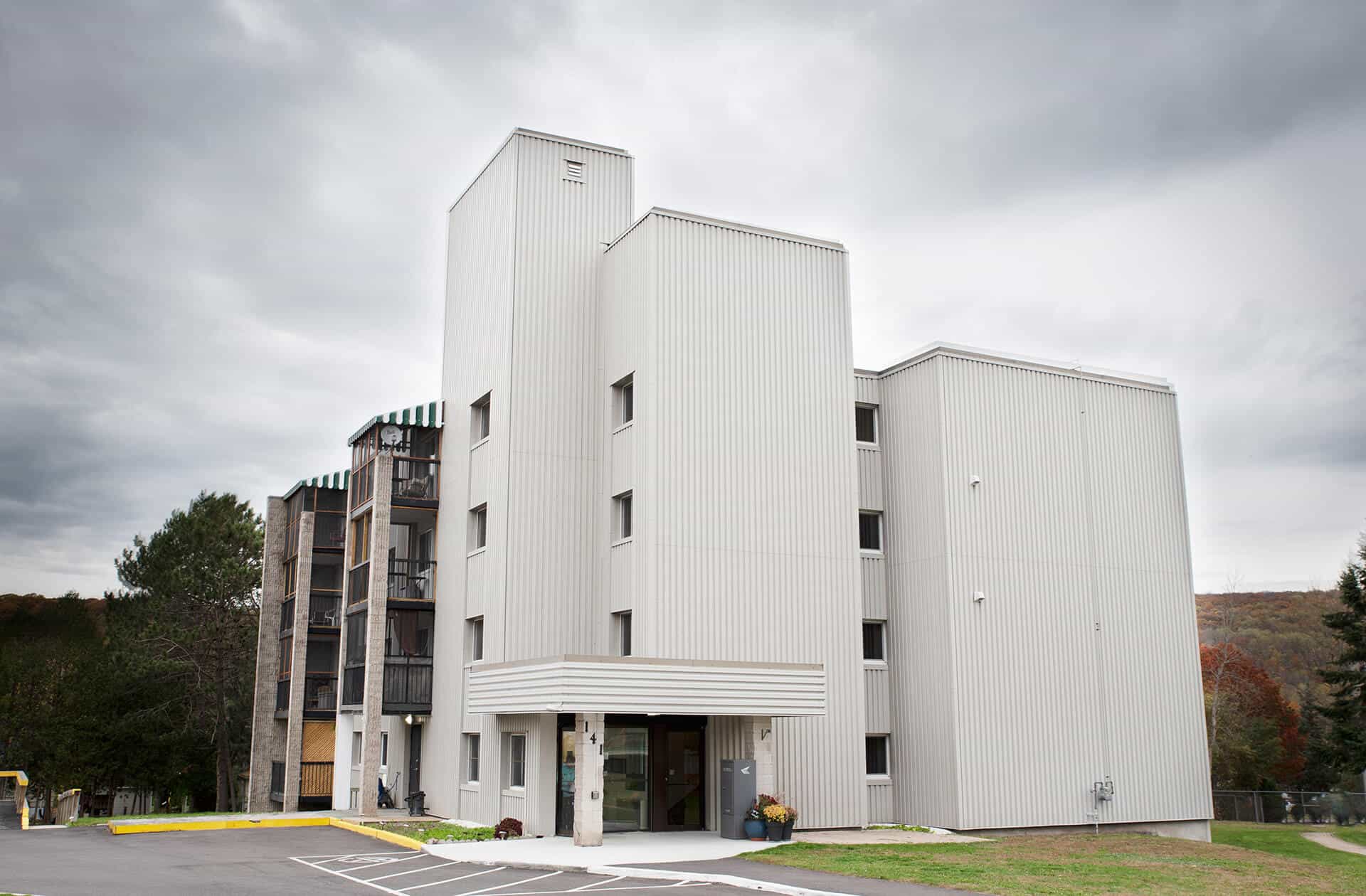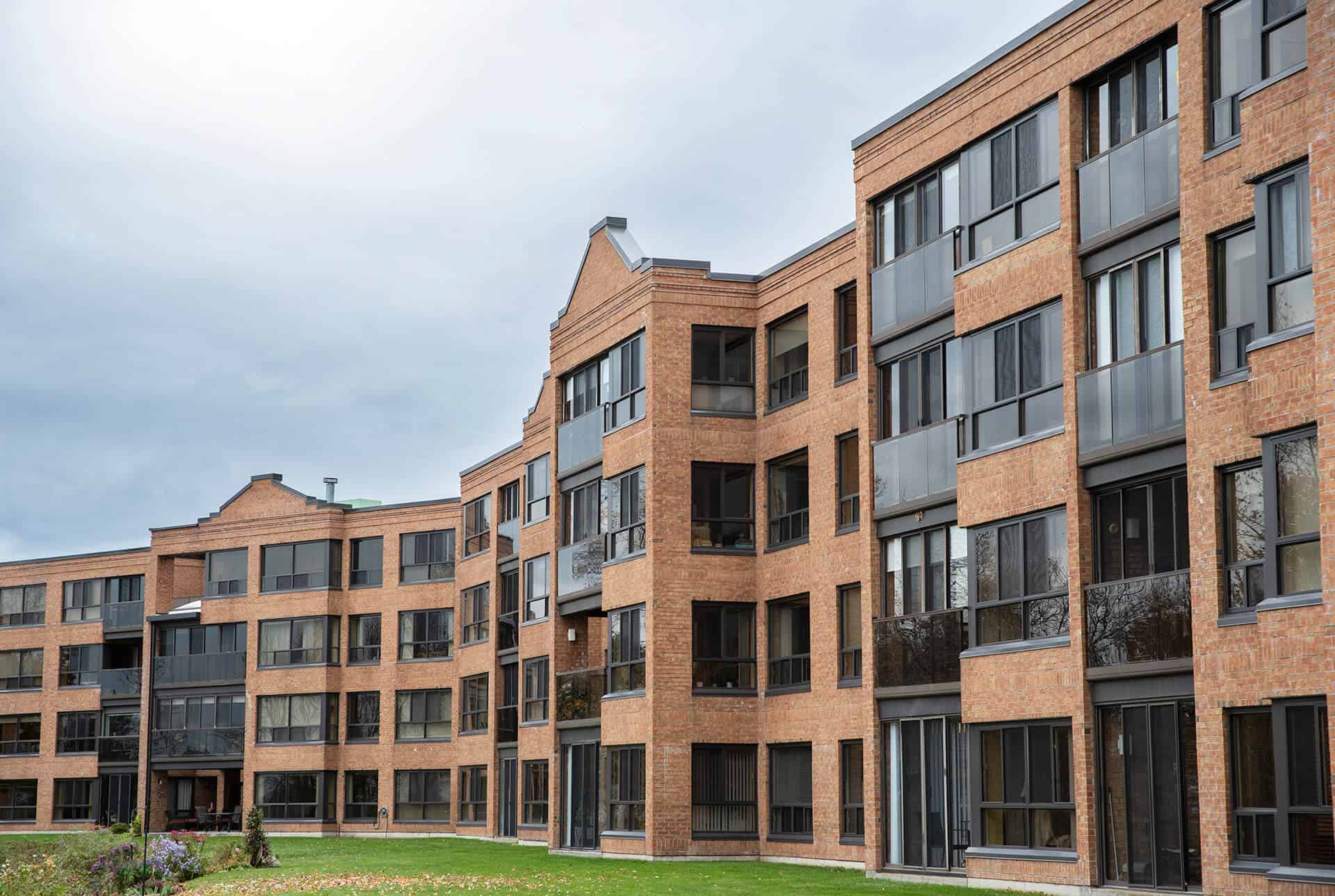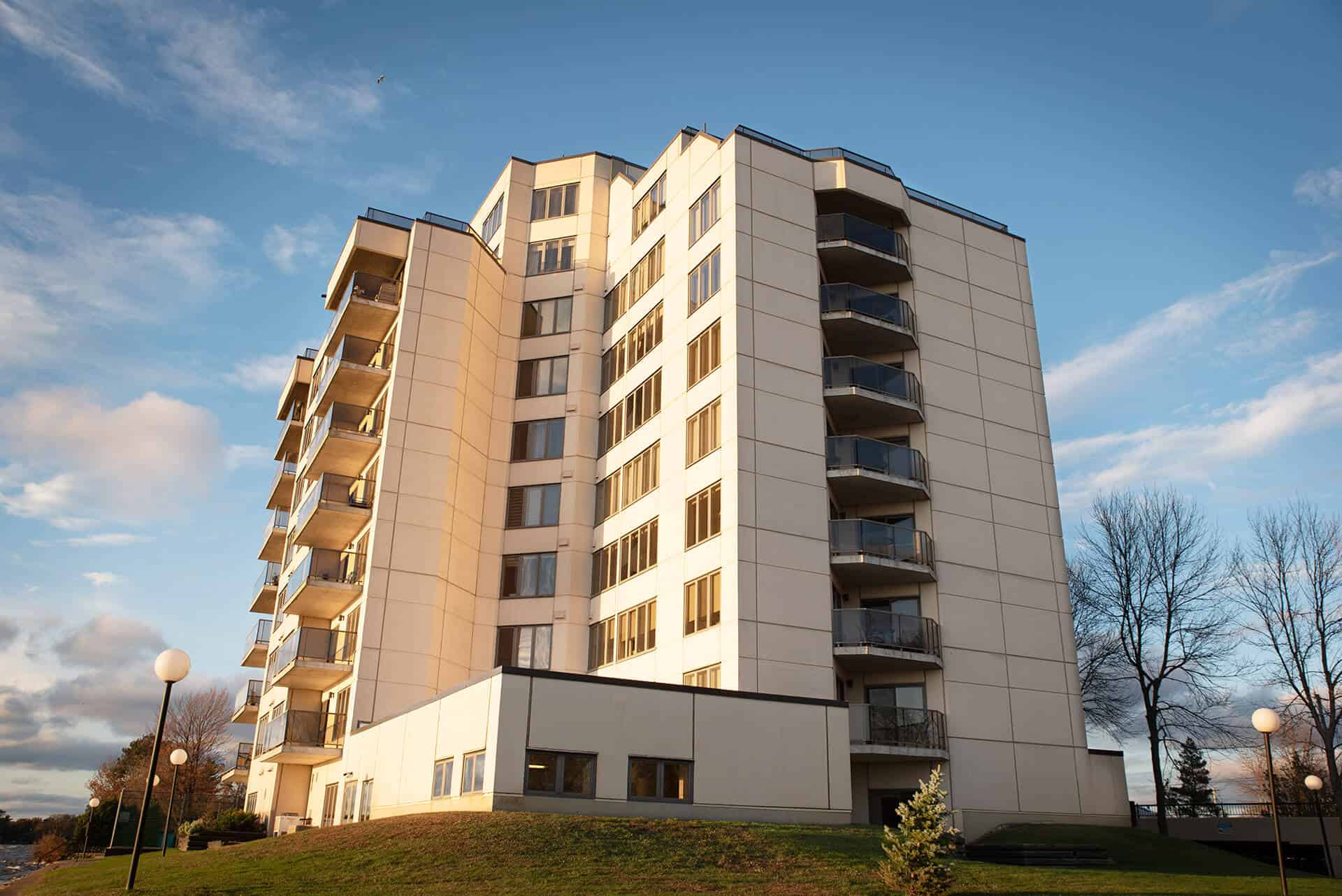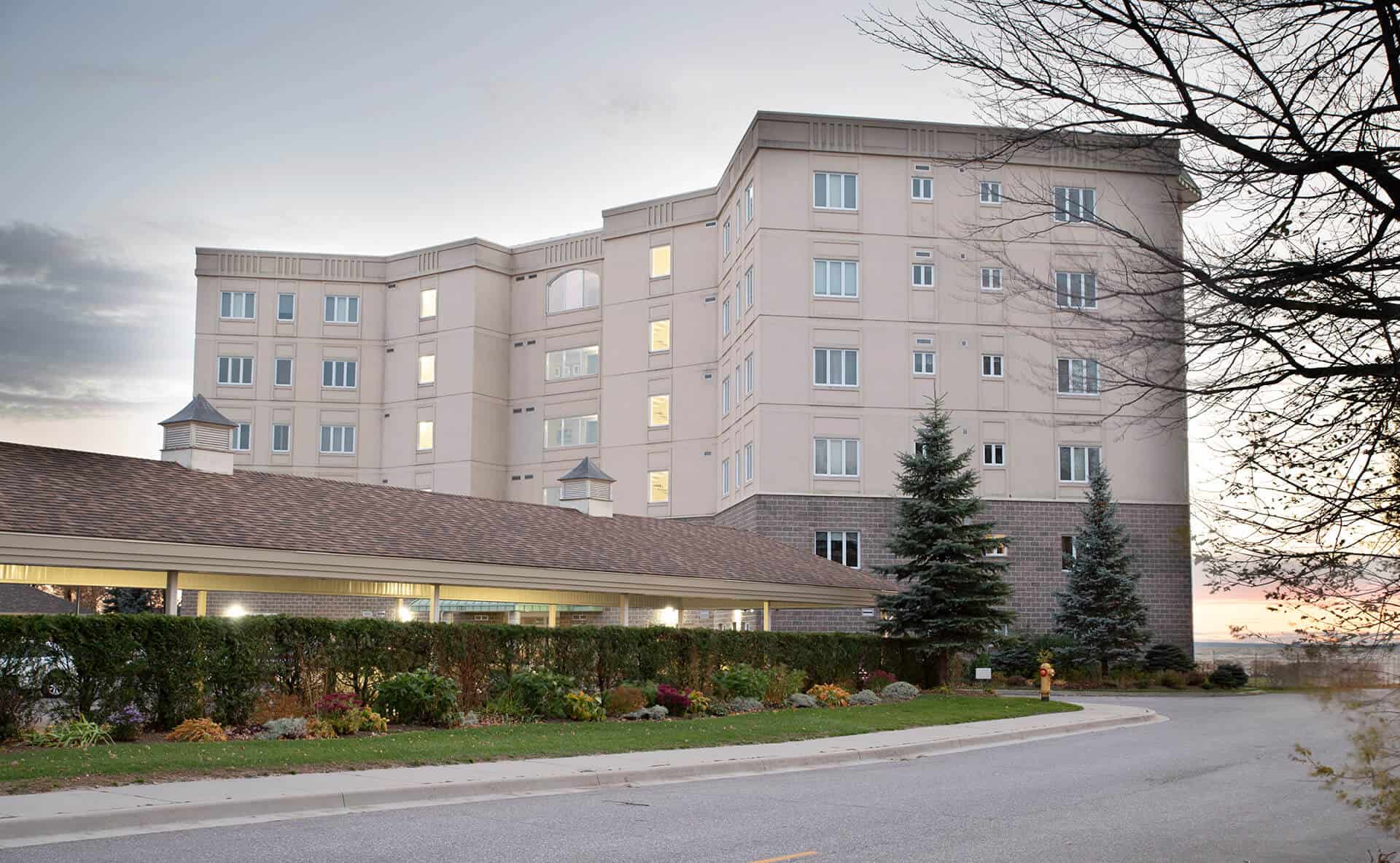 Ron Stonier, Property Manager
Chris was very informative and he helped me understand the Reserve Fund Study process. I feel confident that his estimates are accurate and reliable for the property owners.
Chuck Erven, Property Manager
Chris has always been a concise and competent professional. He has been very helpful in providing solutions for both long and short term building maintenance management.
Knowledgeable and Articulate
Darren Potter, Managing Director/Broker
As a Real Estate Manager I have worked and connected with many Reserve Fund Planners over the years; Chris is by far one of the most knowledgeable and articulate planners I have met. These 2 qualities are vital in the preparation and explanation of not just the Reserve Fund Study, but in explaining and helping to educate Boards and other Managers in the understanding of the life cycle and benchmark analysis.